FDI Acoustics Inc. – WHAT WE DO
Frac, Drilling, Solar, MWB, Occupational, Facilities, Gas Plants, Industrial, Gravel Pits, Monitoring, and on and on – Noise Impact Assessments that make sense. At FDI we stand behind our proven work and reputation in the industry!
FDI Acoustics Inc. is an independent acoustical consulting firm that understands industries need for cost-effective noise attenuation and regulatory compliance.
FDI Acoustics recognizes the importance of access to multiple vendors and our clients requests to address their individual needs for their regulatory compliance, noise mitigation, noise control products or noise solutions.  As an independent acoustical consulting firm, FDI Acoustics has – since inception had zero alliances with suppliers or manufacturers of noise control products. We have provided and continue to provide our clients with the ability to shop their noise control by providing sound noise control recommendations within our noise impact assessments, traffic noise assessments and sound surveys. They are are easy to read and easy to understand and follow. Our assessments satisfy the specific jurisdictional requirements of noise regulations, policies and standards both in Canada and the United States.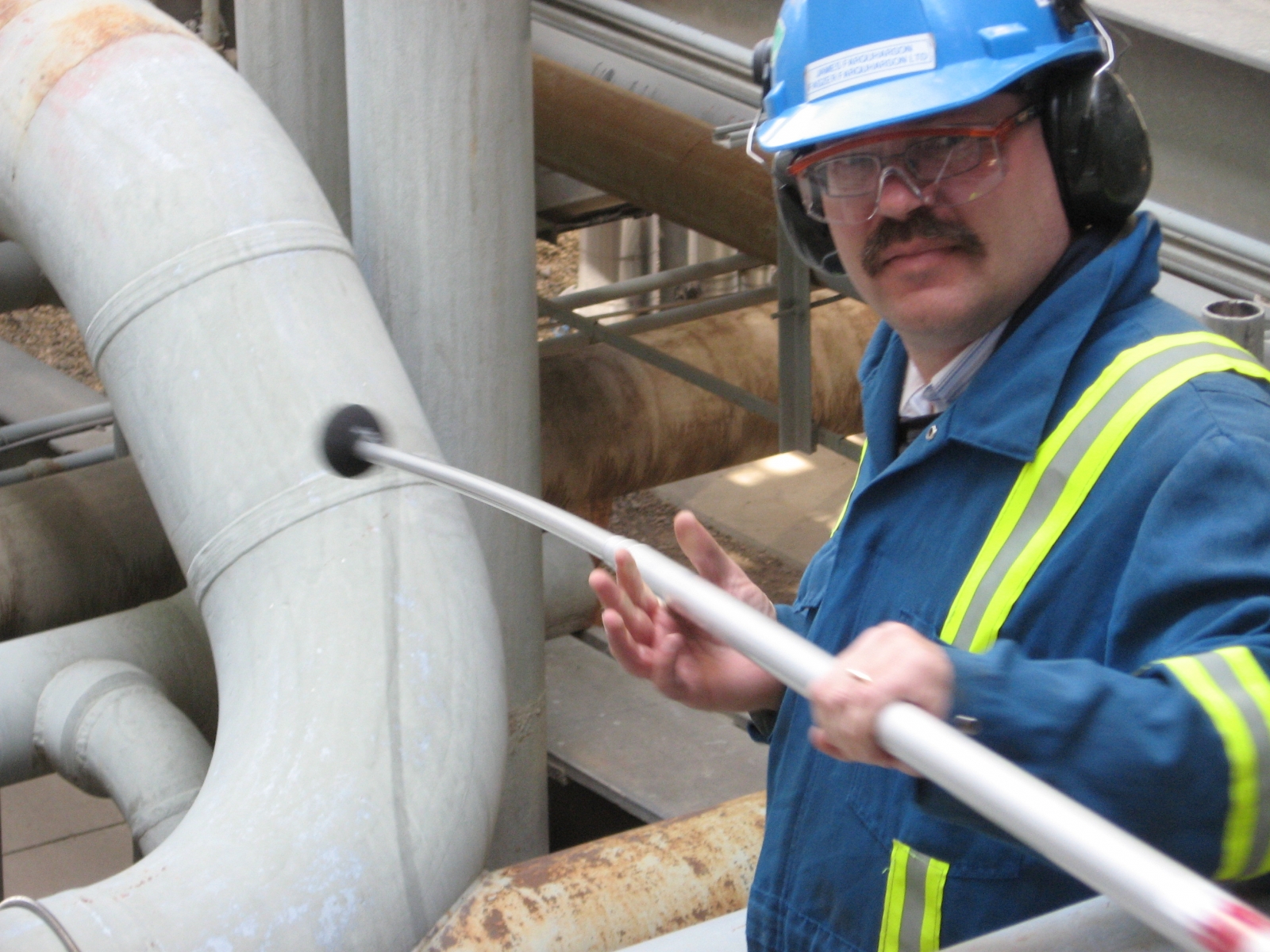 If your project or facility requires noise control, FDI Acoustics noise impact assessments will include acoustical specifications and recommendations for noise mitigation. Should you require assistance for regulatory compliance within your industry, our acoustical consultants are here to answer your questions and to provide your company with Sound Advice.
FDI is the acoustical consulting firm where Sound Advice and Sound Delivery are more than just slogans.